L'Oréal is committed to reducing water consumption not only of its activities but also in helping its partners to do so. L'Oréal and Gjosa have teamed up to create Water Saver, a new technology that makes sustainable water usage available to everyone.
Sustainable Water Saver haircare technology, which was unveiled at the CES 2021 tech show is part of the answer: it proves what Beauty Tech can do for the environment, and especially for sustainable water use.
L'Oréal & Gjosa have developed a breakthrough multi-channel showerhead that integrates Gjosa patented In-Flow® Technology.

A prototype version is now being tested in France. This showerhead will be commercialized in 2022.
En France, nous testons actuellement une version prototype de la douchette qui sera commercialisée en 2022.
« We believe it is our responsibility at L'Oréal to do our part to preservee the earth's natural resources. Every drop of water is precious, and our new technology makes every drop of water count. » - Nicolas Hieronimus, Deputy CEO, L'Oréal Group
« This breaktrough technology shows just why we are so committed, and excited, by sustainable innovations » - Guive Balooch, Head of the L'Oréal Technology Incubator
« By combining Gjosa's unique water-tech innovations with L'Oréal's knowledge of beauty rituals, data, tech, and personalization, we will invent together new augmented beauty experiences for our consumers while protecting the coveted and precious resource that is water » - Barbara Lavernos, Chief Research, Innovation & Technology Officer, L'Oréal Group
Water and shampoo harmoniously mixed together
For customers, it is a new refreshing experience with an unprecedented sensation of well-being. For hair salons, it drives substantial savings and positions them as innovative and sustainable businesses.
80% of the water usage during a shampoo comes from rinsing hair
90% of the energy used during a shampoos life cycle comes from rinsing hair
How the Water Saver with Gjosa Technology Benefit Hair Salons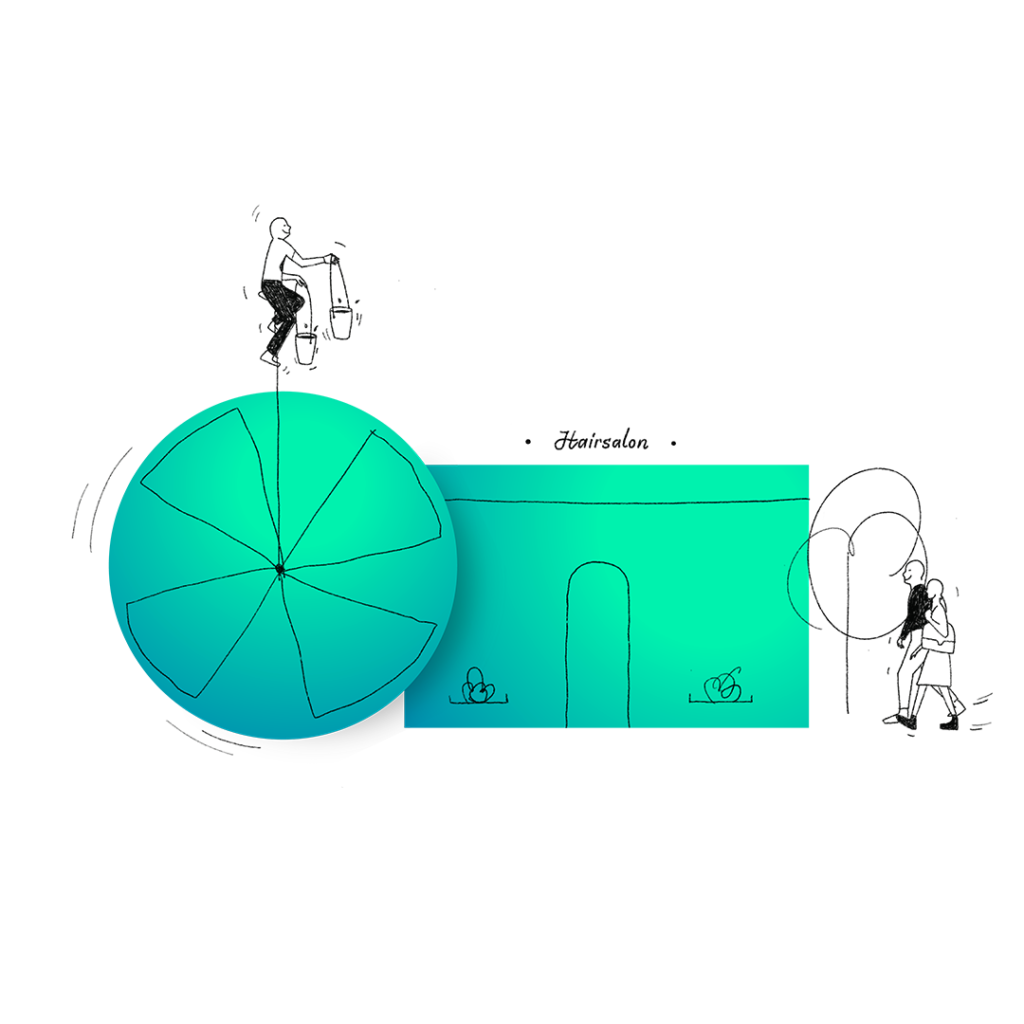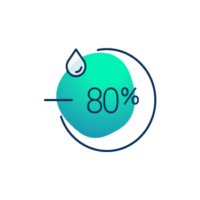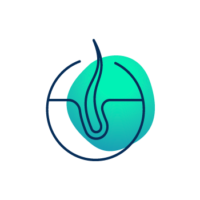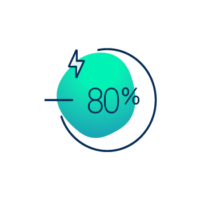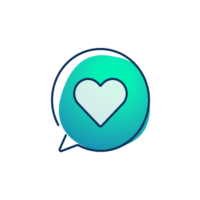 Thanks to Gjosa technology, hair care products are now infused directly within the micronized water flow: this unique combination delivers a novel and personalized experience and allows to rinse shampoo with substantial water and energy savings.
From Research and Innovation to a Final Consumer Product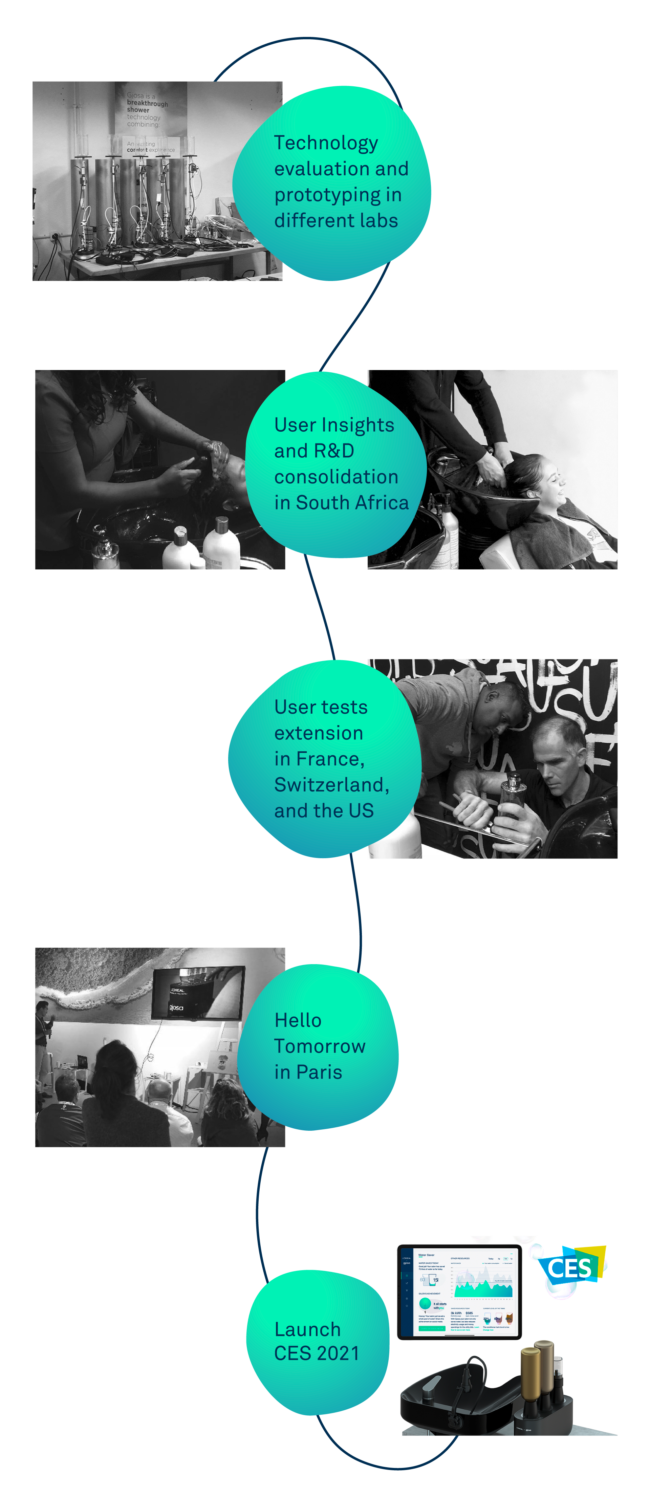 Want to know more about L'Oréal x Gjosa ?