The Gjosa technology is based on the principle of droplet fractioning that is used in rocket engines and the medical industry. With Gjosa technology, every drop of water is used efficiently.​
Fractionated Water into Droplets
Fractionated Water into Droplets
The specific and optimized design of the water injection device in the showerhead allows the flow to be channelled to a precise collision point and defined direction.
This high-precision design, combined with the application of fluid dynamics research results, ensures the production of droplets of controlled size and velocity in-flows that are tailored for all possible applications.
Jet-Fusion® and In-Flow® Gjosa technologies, protected by a large patent portfolio, are initially designed for personal care solutions. However, thanks to our continuous research and development efforts, we keep improving existing applications towards more efficiency and eco-responsibility within other relevant domains.​
Jet fusion and its high-velocity principle that fragments droplets, ensures a sensation of comfort and tonicity while using less water.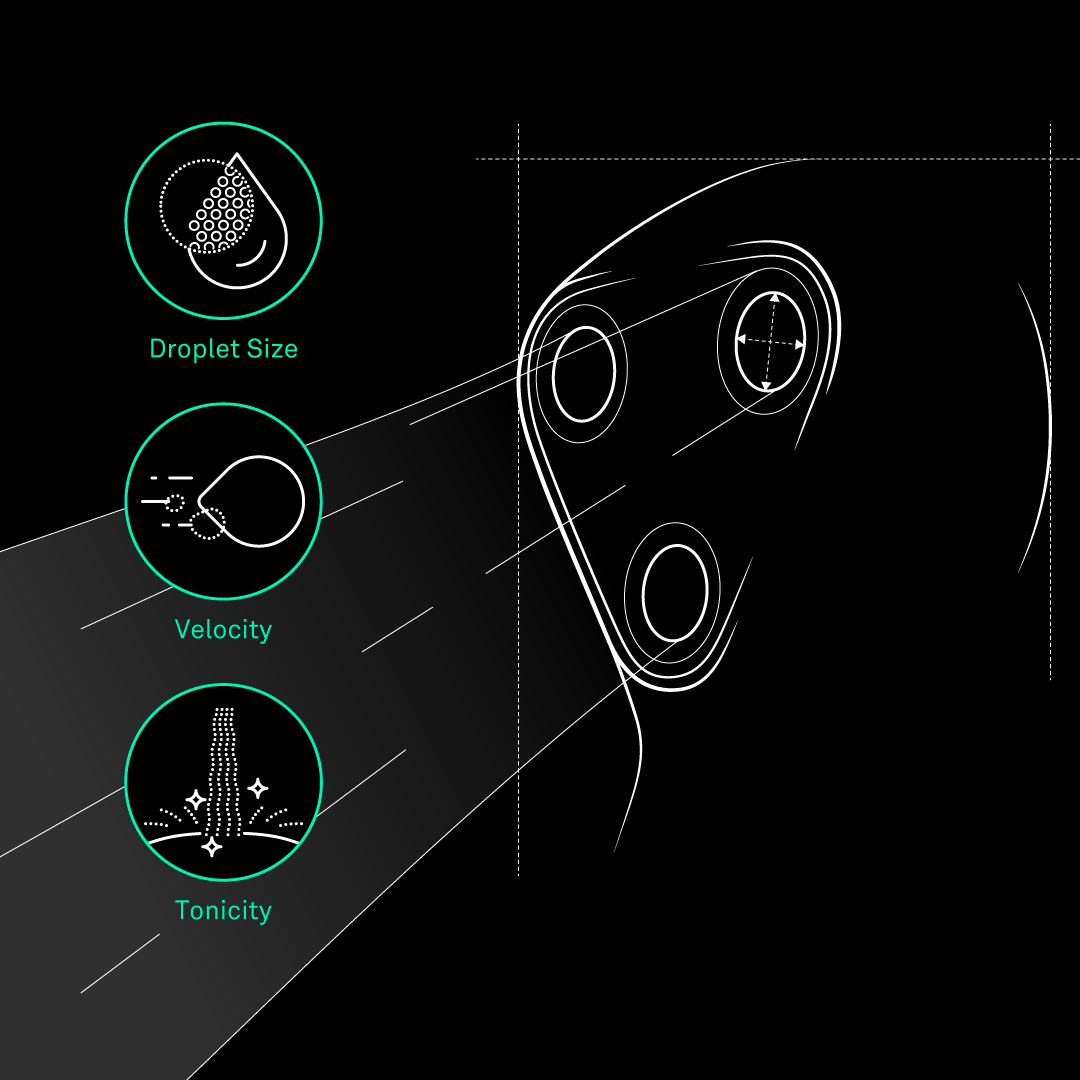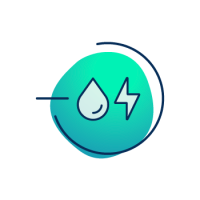 The In-Flow technology delivers all the possibilities of multi-fluid mixing, with modular fluid characteristics.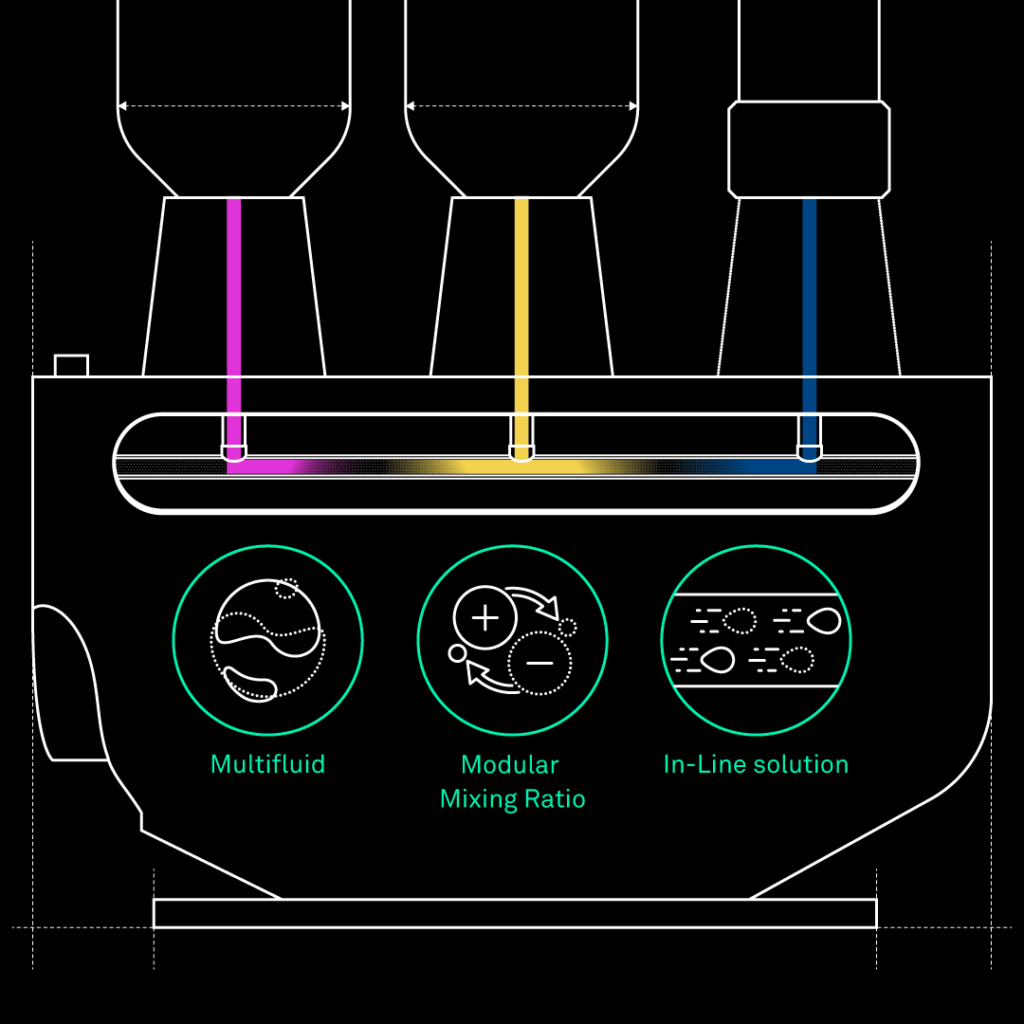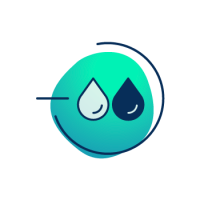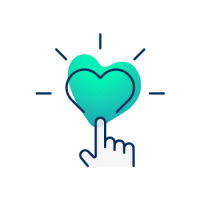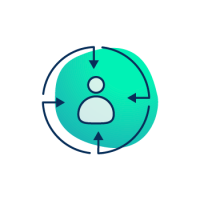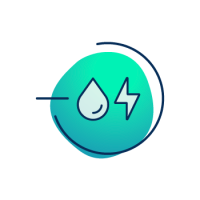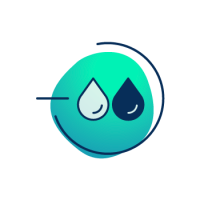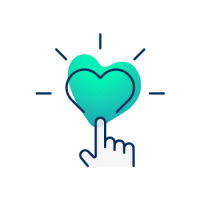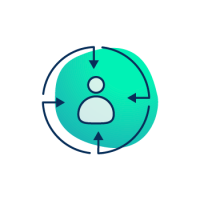 Technology Evolution and Products Integration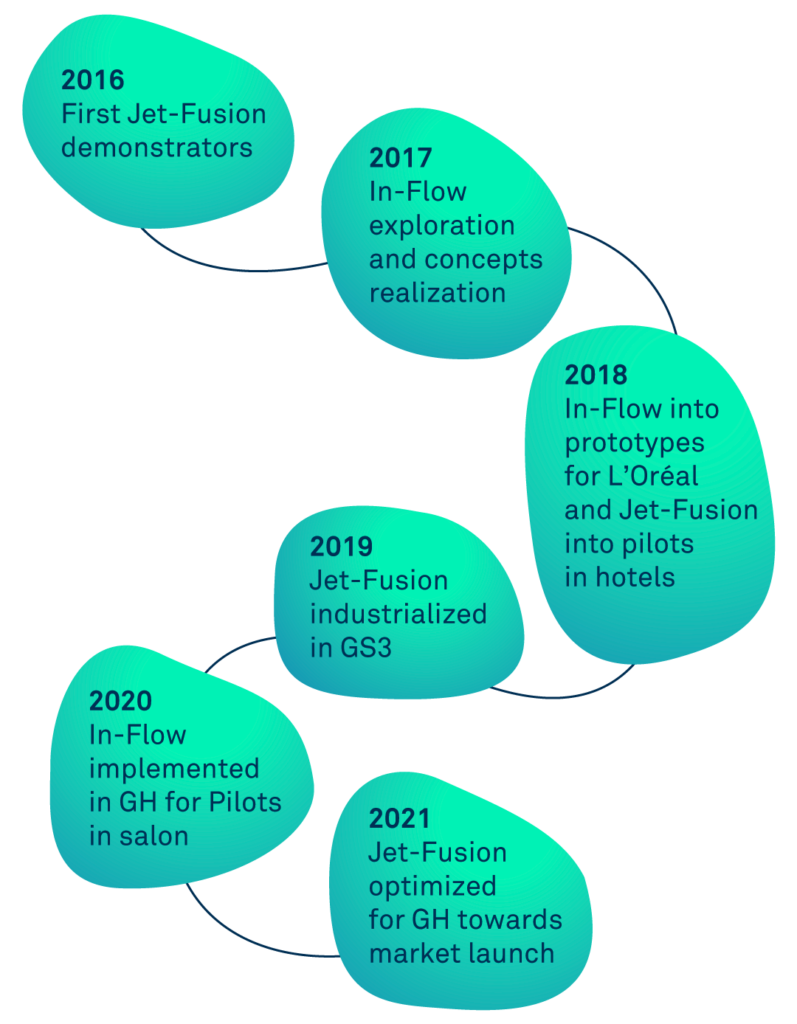 Elmar Mock is a Swiss inventor, innovator and entrepreneur. He is best known for the co-invention of the SWATCH.
His successful career can be defined as a vibrant interplay of technology, business and innovation.
Mock has always used his imagination to invent new solutions to problems faced by people around the world. Gjosa is one of his numerous contributions to modern sustainable living.