Best in class water-saving showerheads.
Our introductory range of products is designed for the haircare industry and hospitality sector. We are dedicated to serving these initial markets while anticipating further business and technology applications.
The Gjosa GS line products integrate our patented technology and deliver best in class experience and efficiency. Currently, our patented technology is available in two different showerheads: the Gjosa GS1 and the Gjosa GS3.
The GS1 and the GS3 Showerheads offer multiple benefits in terms of water, energy, CO2 and costs savings while offering you a unique sensation and experience.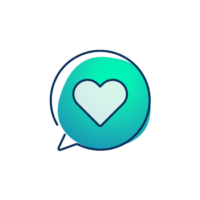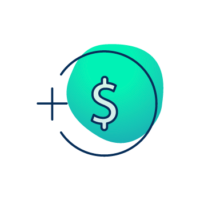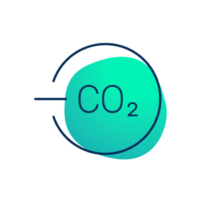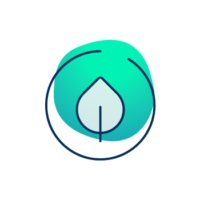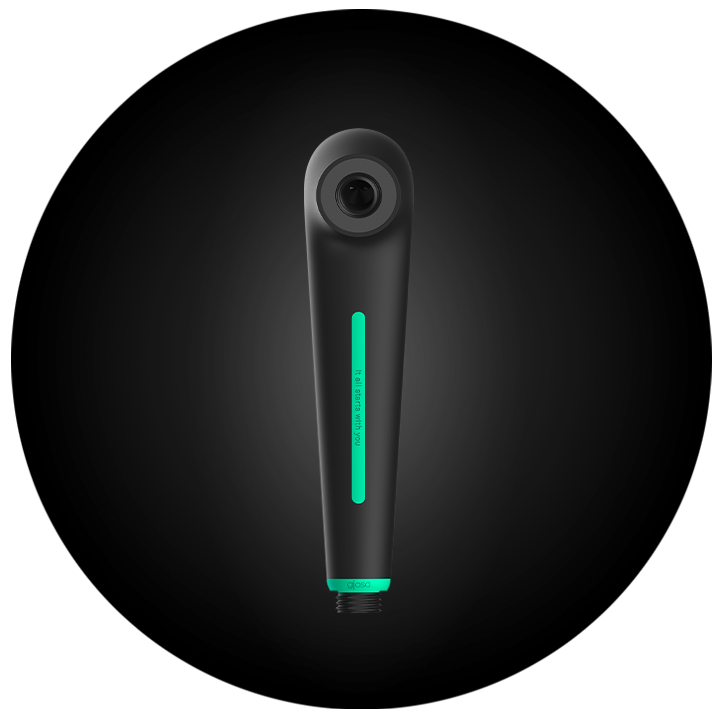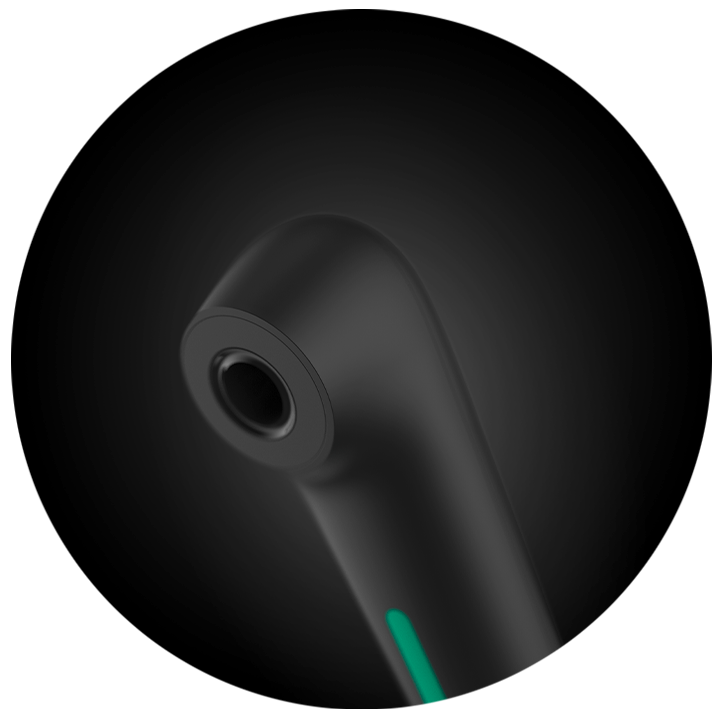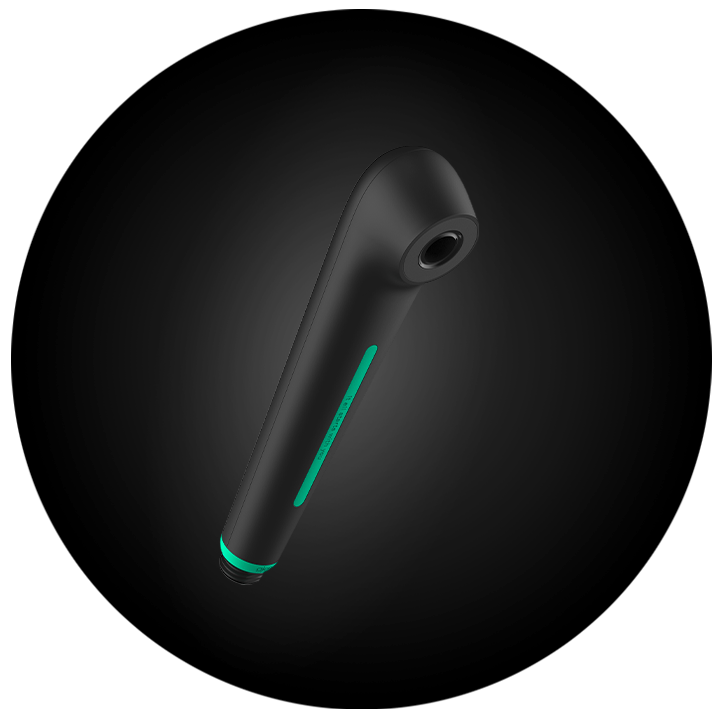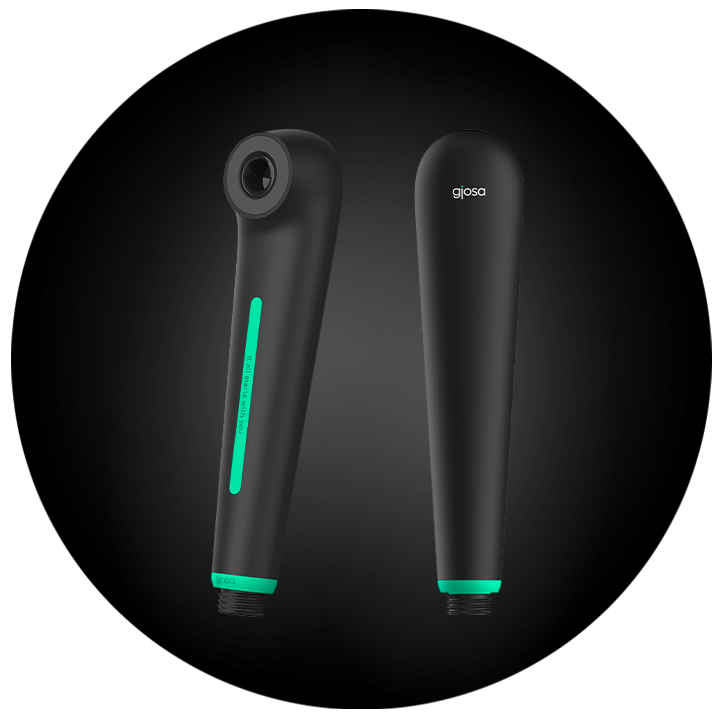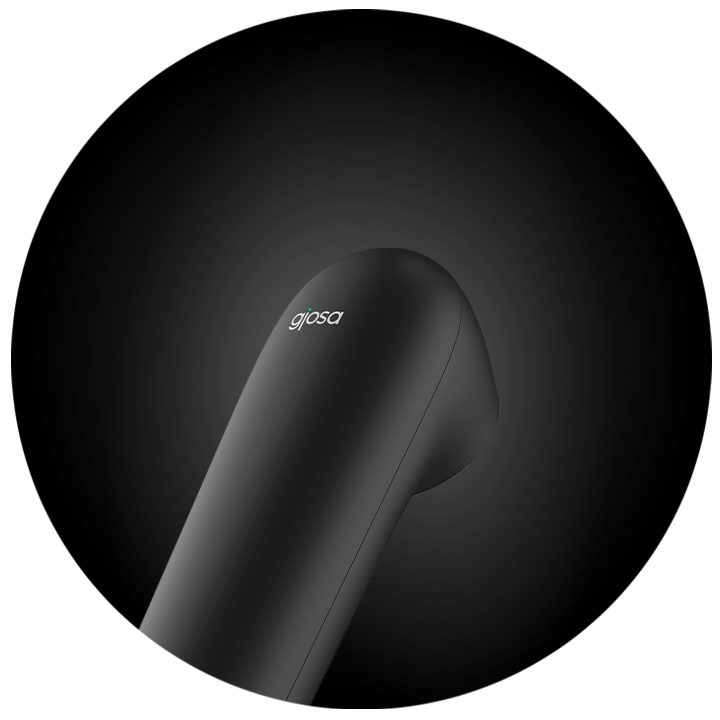 Developed for maximum savings of 2,5l/ min water flow
Reducing water and energy consumptions by up to 79%
Availability subject to confirmation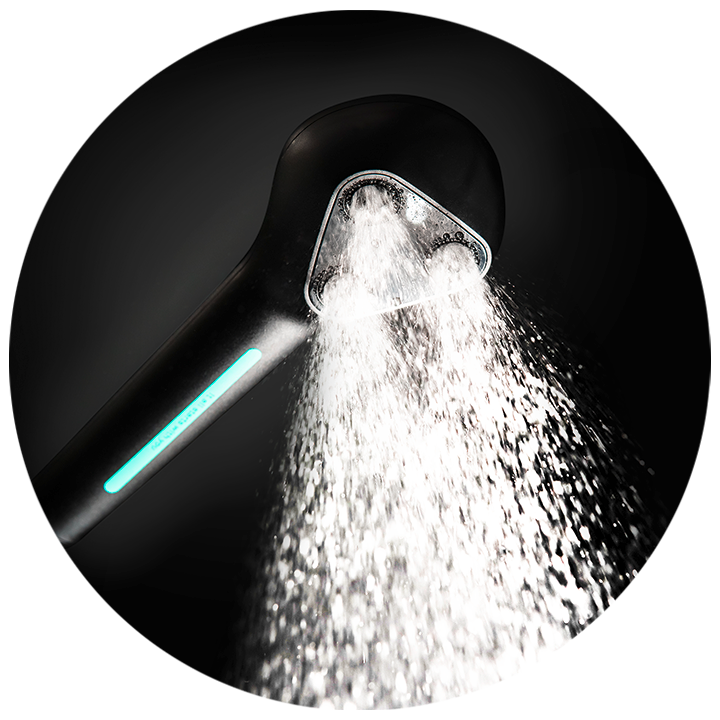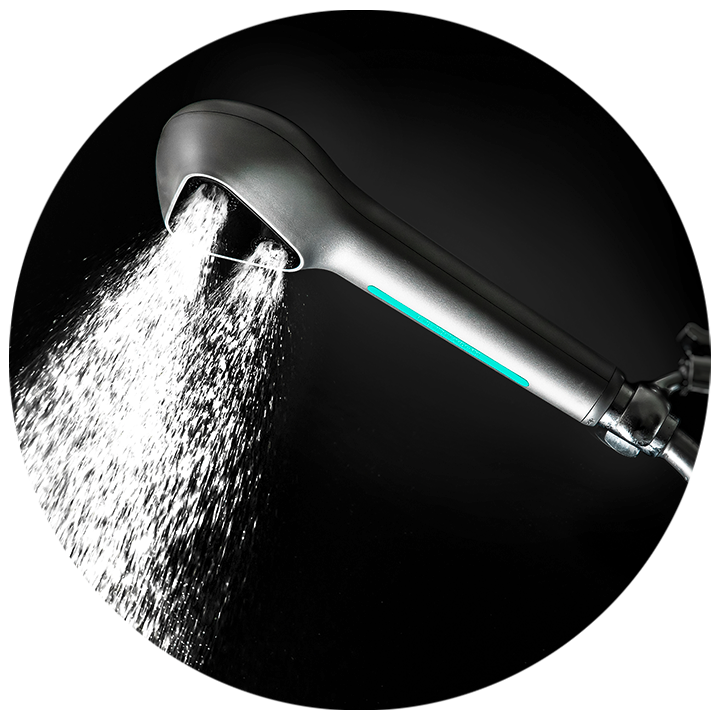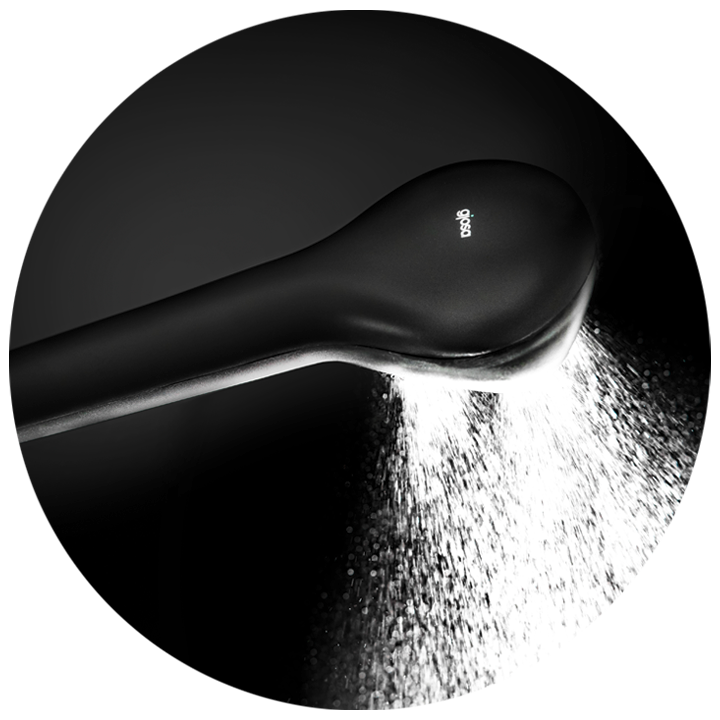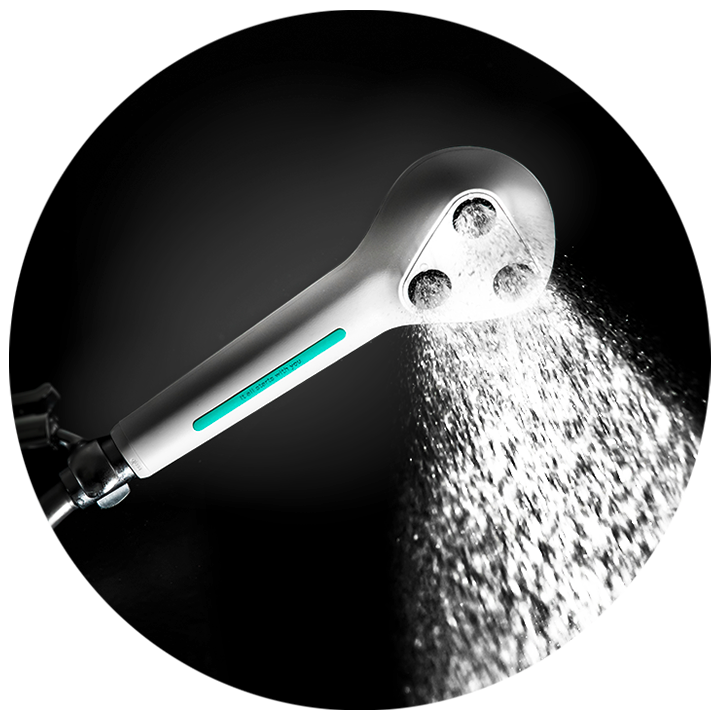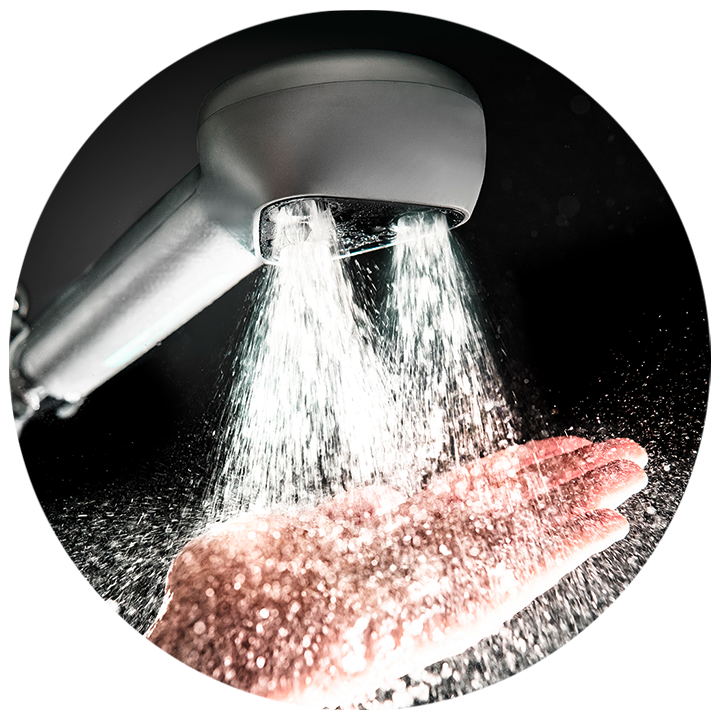 Developed for an optimal comfort with a 4,5l/ min water flow
Reducing water and energy consumption by up to 65%
Gjosa GS Showerheads Impact
By showering with one of our GS showerheads, you will be contributing to a substantial reduction of water and energy usage.
Based on 1 GS3 Shower head; Shower time: 10 min; Showers per day: 1
Gjosa GS Showerheads Set-Up
The GS set-up takes 3 steps. No longer than 3 minutes!
Gjosa GS3 Product Labels & Certifications
Gjosa GS Showerheads Ecological Footprint
Our environmenmental impact is transparent throughout the value chain.
Highest European Labels & Certifications